About us
Video production that delivers results
Clear Concept Productions Sydney specialise in producing Broadcast Quality Corporate Videos at a price that is affordable for Small to Large businesses. We have a wealth of experience in the Corporate Media Industry with our staff having backgrounds in Television, Journalism, Marketing, Business Development, Sound Engineering and Film.
at a price that is affordable for Small to Large businesses
We produce Corporate Videos for businesses in a wide range of industries from Manufacturing; Security and I.T. through to Government bodies such as the NSW Police force through to Medical organisations etc. We listen to our clients' aims and objectives and focus on a solution that will best meet their goals.
We offer superior quality corporate videos to clients at a price that is affordable to any business, small or large. We listen to our customers' needs and objectives and provide a solution that will deliver the results required. We provide a level of customer service that is personal and trustworthy that will more than impress our clients.
Guarantee 100% satisfaction with final result.
We will work with you on your video until you are 100% happy with the final result.
Our team
A wealth of experience.
Our team of creative professionals are passionate about creating outstanding media content that will captivate your audience and clearly communicate your message.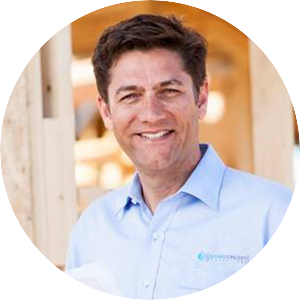 Executive Producer
Executive Producer, Jeff Flood, is the main point-of contact for clients. His personal approach ensures that your aims and objectives are met. Whatever the challenge he will find a solution. Years of experience in corporate video production, sound engineering and business management enables him to deliver high quality, engaging videos with exceptional service.
Jeff leads and coordinates a team of professional cameramen, editors, scriptwriters, animators and voiceover artists. Our talented team creates and develops quality content across multiple platforms. Some of the clients who place their trust in us include The Commonwealth Bank, Estee Lauder, Kmart Tyre and Auto, NSW Health, Toll Holdings, The Waratahs Rugby Union Team and Lend Lease.
Professional Photographer and Cinematographer
Adam is a professional photographer and cinematographer with over 18 years experience executing still and motion photography for clients across Australia, America and Europe.
Adam is a highly experienced, multi skilled production professional who has worked on a range of film projects across a range of roles from documentaries & reality shows to TVC's, corporates & music videos.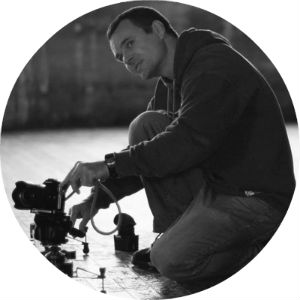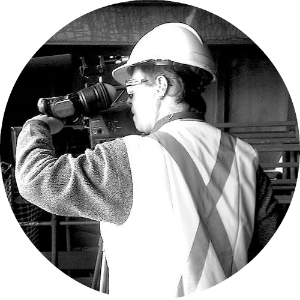 Scriptwriter, Editor, Cameraman
David has over 25 years' experience, having graduated from Charles Sturt University, with a degree in Broadcast Journalism.
He brings a unique skillset for scripting and editing which adds the essential element to any video: The story.
David has worked on a wide range of projects, from documentaries, promotional videos, TV Commercials, to educational videos.
This diversity has honed his writing and means your video produced by Clear Concept Productions will engage the viewer and bring results.
Animator
Animator, Jason, is an award winning artist with years of experience working as a senior character animator and is a 3D aficionado. He has a background in film, television, video games, illustration and brings a unique set of high-end skills to Clear Concept Productions. Other skills include directing, writing, compositing, colour correcting, editing and visual effects.
Jason has produced content for a variety of clients such as Mazda, Target, Coles, Home Hardware and Dick Smith.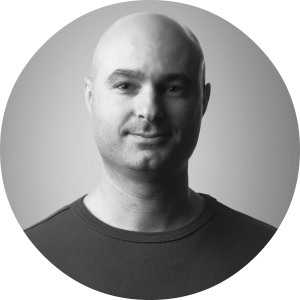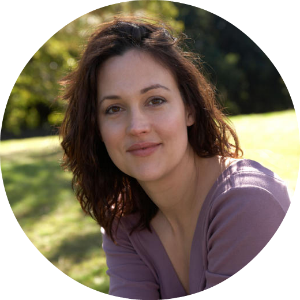 Production Experience
Lara has over 17 years of production experience and is an active member of both the Australian Cinematographers Society Australian and the Australian Director's Guild. Lara has a broad range of knowledge and skills she's developed from working in the U.S on big budget Hollywood films to smaller budget Australian TV shows. Her own drama productions have screened all over the world including Academy Award and IF qualifying festivals.
Lara's ability to easily direct both professional, and non-professional talent, makes an otherwise challenging process look like a breeze. Her creative eye and storytelling talents produce content that has high-end visual value and aligns with our clients target market message.